---
Paid Search & Social Ad Management
Overview
---
This web production proposal is designed to establish Legacy in Motion as a leading brand within the film production industry. The initial project focus is creating a powerful consumer brand, widespread online presence, and digital platform with intentional user experience including visuals and content that highlight the value Legacy in Motion's services.
* Reference Concept
Objectives
---
The approach to establishing the paid search and social ad management for Legacy in Motion would be structured into strategic phases, with the overarching objectives remaining constant:
Increase online visibility and brand recognition through Google Ads and Paid Social Advertising.
Drive qualified traffic to the website using paid search and SEO-optimized content.
Convert website visitors into potential leads and collaborators with optimized landing pages and lead generation tactics.
Maximize ROI by efficiently managing ad campaigns and marketing budgets.
Enhance user engagement and experience through compelling content and website improvements.
Provide transparent reporting and analysis to keep Legacy in Motion informed about marketing performance.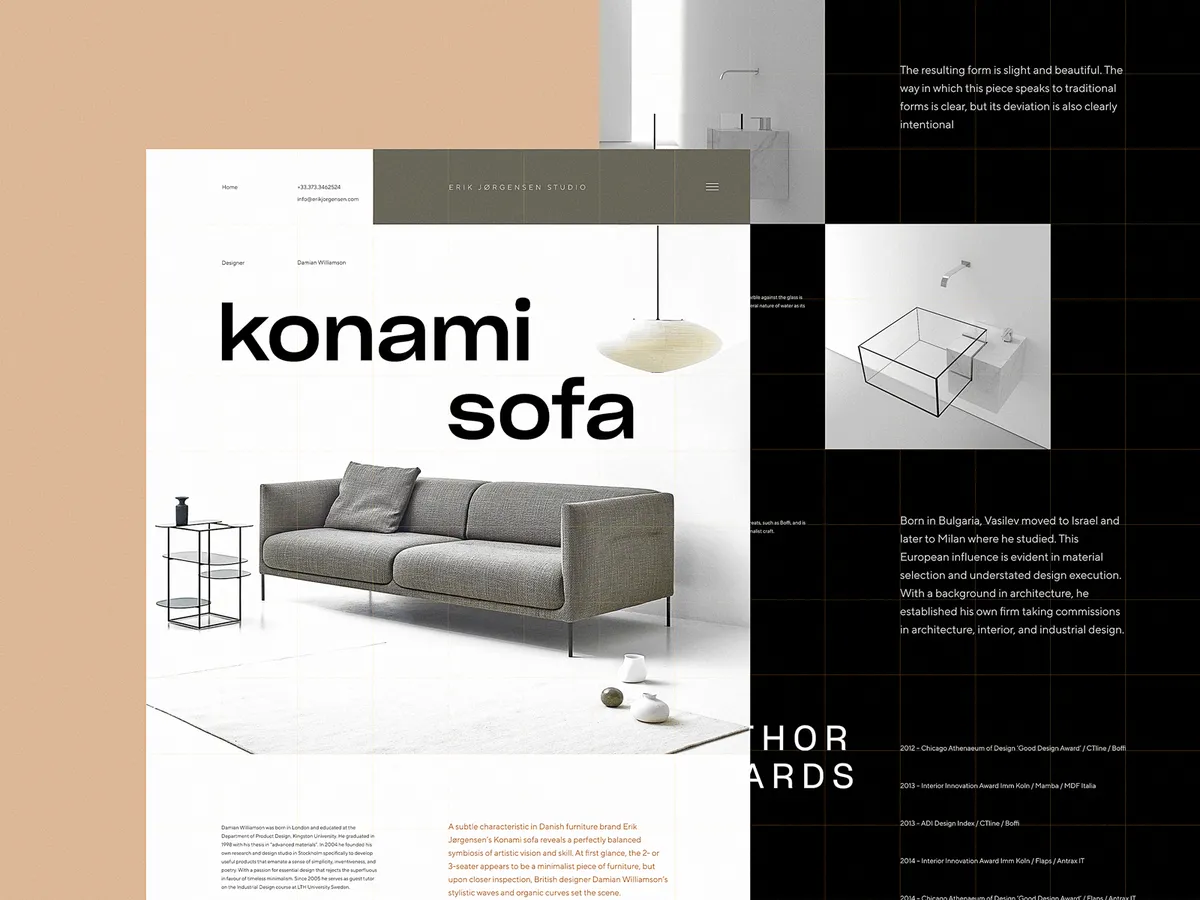 Opportunity Analysis
---
The following outline includes key opportunities and targets for the growth, marketing, and partner opportunities of Legacy in Motion based on research of the market and consumer behavior. These concepts are meant to position Legacy in Motion as an industry leader via niché opportunities and relationships that give a competitive and creative edge.
Partnerships with Senior Living Communities
Collaborate with senior living communities to offer biographical video services for their residents, encouraging them to share their life stories as a legacy for their families.
Executive Leadership Retreats and Workshops
Organize workshops and retreats tailored to corporate executives, emphasizing the importance of storytelling in leadership, and showcase your biographical video services as a powerful tool for personal and professional branding.
Interactive Storytelling Webinars
Host webinars focused on the art of storytelling through video, providing valuable insights and tips. Use these webinars as a platform to introduce your services and connect with potential clients.
Creative & Technical Direction
Messaging & Content Copywriting
Campaign Strategy and Optimization
Ad Compliance and Policy Adherence
Service deliverables may include, but are not limited to:
Paid Search Google Ads Management
Paid Search Google Ads Management:
Ongoing
Deliverables Outlined Above
Paid Social Advertising Management:

Ongoing
Website Marketing Content Management & Landing Pages:
Ongoing
Ongoing Investments: Google Ad Management, Social Ad Management & Site Management
Proposed as an Ongoing Contract with 30-Day Cancellation Anytime